Custom Hologram Stickers & Labels
"Our customized holographic stickers arrived. They are spectacular!"
Jonathan T., Creative Director
Ad agency for major US magazine publication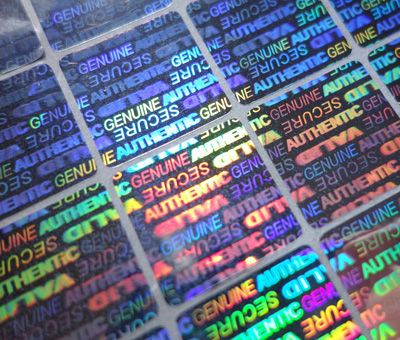 Protect your products, ID cards and brand against counterfeiters with fully customized holographic labels. No stock holograms used. 100% unique.
Learn more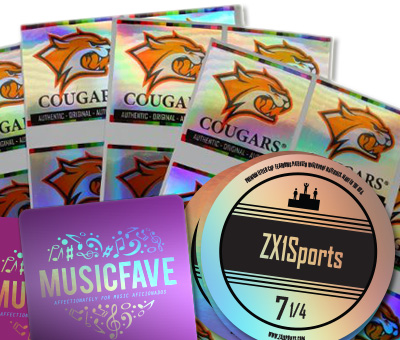 Whether you're marketing your favorite sports team or selling hats, make an impact with custom full-color labels on an premium holographic background.
Learn more